Address:
Scottsville
,
NY
,
14546
42° 59' 35.466" N, 77° 46' 20.7624" W
Business/organization type:
What our organization offers:
Ages for which our activities are most appropriate:
Sunflowers in August, Pumpkin Patch & Harvest Fest and lots more fun in the fall from mid-September until the end of October, and magic in the Christmas season with the best Christmas trees in WNY! For over 200 years, the Stokoe family has been cultivating our farming heritage. Step back to a simpler time with your family and take a wagon ride to pick your own special pumpkin or to choose the perfect Christmas tree. Let us help you make memorable Harvest and Christmas traditions will last for generations. Hours vary, see StokoeFarms.com for a detailed calendar.
PUMPKIN PATCH & HARVEST FEST - Mid-September through the last weekend in October, plus Sunflower Experience in August
The Best Fall Traditions Begin Here!
Saturdays, Sundays and Columbus Day, mid-September through the end of October...
Weekday hours! 
Click for calendar...
At Stokoe Farms, we are dedicated to sharing our farm heritage with you and your family. Come on out and take a wagon ride to the pumpkin patch to pick your own special pumpkins from the vine. Enjoy over 40 thrilling ACTIVITIES, WAGON RIDES, and PETTING ZOO ANIMALS. There is fun for all ages!
...and don't forget to stop for lunch!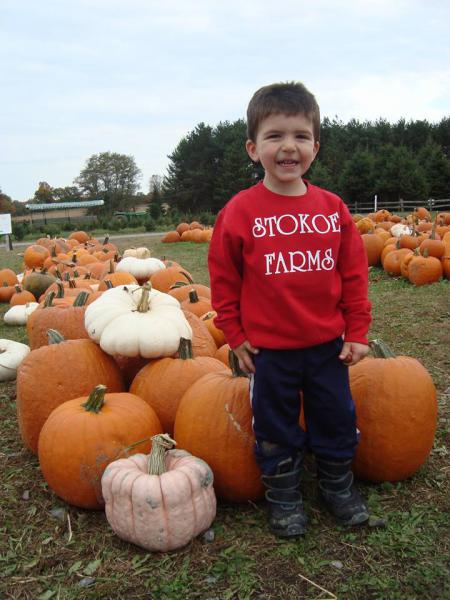 After Thanksgiving...
THE BEST CHRISTMAS BEGINS HERE!
Stokoe Farms Christmas Trees in Scottsville, New York.  Old Fashioned family fun on the farm. 
Bring the whole family out for that time-honored tradition of a real Christmas tree.
We invite you to an old-fashioned Christmas with all of its wonderful traditions.  You will experience a winter's outing in the country as your ride a wagon to the fields, stroll through the trees and choose just the right one.  Enjoy activities, wagon rides, and a warm bonfire.  Visit the Nativity scene and remember the reason for the season.  Straw fort and slides for the kids, Country Gift shop filled with unique gift ideas from local artisans.  Heated restaurant and restrooms.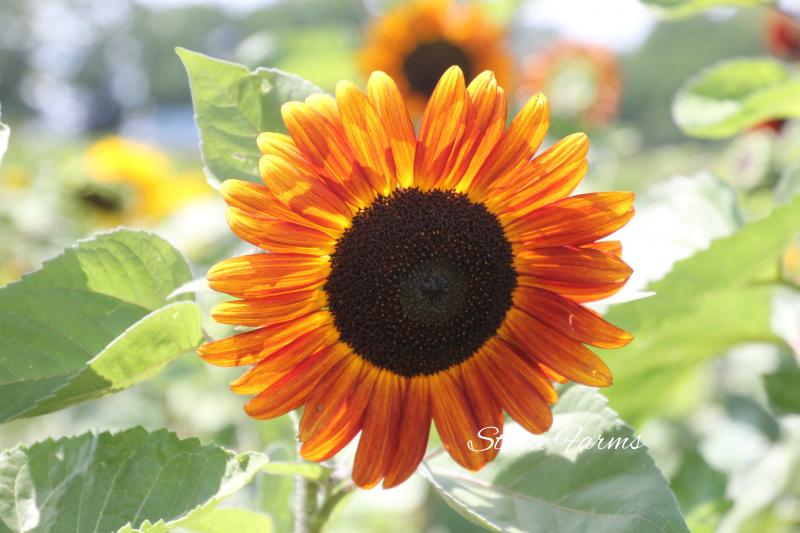 Sunflower Experience and Events, in August
Be sure to check out Stokoe Farms newest offering, Sunflower Experience!  Guests can wander a field of stunning sunflowers from the palest of yellows to deep crimson reds.  Over 250,000 blooms reach for the sky at our picturesque farm.  Includes activities, animals, games, and more.  Check out StokoeFarms.com for more details.
Just 20 minutes south of the Rochester airport in Scottsville.
StokoeFarms.com for more information or call us at 585-889-0770.
Save
Save
Save
Save
Save
Save
Organization learning resources