Private Schools in the Buffalo Area

The private schools in the Buffalo area cater to every educational need and parent philosophy. This is KidsOutAndAbout's list.
If there is a private school that we have missed in our list below, please email us to let us know, and we'll add it promptly. Thank you!
Notre Dame Academy
PreK - Grade 4 and Grades 5 - 8
At South Buffalo Catholic Notre Dame Academy, the goal is to build a faith community in which teachers, students, parents, and administrators support each other and grow in God's love. And growing we are! This one Catholic school now has two campuses. Students from PreK3 through grade 4 are in the Abbott Road campus located at 1125 Abbott Road. Students in grades 5 – 8 are in the Okell Street campus, located at 260 OKell Street, in South Buffalo. This unique set-up allows teachers more room to continue to provide students with excellent academic programs that integrate the spiritual, intellectual, social, emotional and physical needs of each child within the context of Catholic values. Please call 716-824-0726 to schedule a shadow day, or for more information on South Buffalo Catholic School Notre Dame Academy, please visit www.notredamebuffalo.org.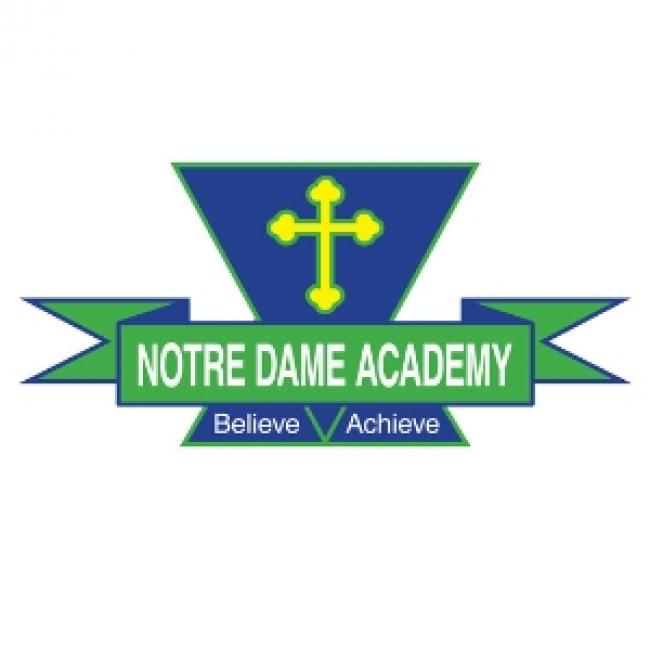 Abbott Road campus: 1125 Abbott Road, Buffalo, 14220 | Okell Street campus: 260 OKell Street, South Buffalo, 14220