Preschool, Day Care, and Toddler Programs In and Around Buffalo, NY
Buffalo has many preschools and toddler programs from which parents can choose. Each has its unique benefits and advantages, so it's important to investigate carefully. If there is a preschool that we have missed in the list below, please email us to let us know. Administrators can add themselves to the list; just click here to see how to post your preschool. It's free, of course. Thank you!
View our latest Special Edition Buffalo Preschool Newsletter!
Early Childhood Center at The JCC of Greater Buffalo
A place to learn and discover!
The JCC's bright, colorful classrooms are filled with developmentally appropriate toys and equipment carefully chosen to encourage creativity, curiosity and imagination. Cognitive and social skills are taught through interactive learning experiences. Weekly enrichment classes in dance & creative movement, singing & music activities, Spanish, and gym; indoor and outdoor playgrounds.  3- and 4-year-olds also participate in weekly swimming classes that emphasize water safety and beginning skills. An enriched environment that introduces skills and concepts in a play-based curriculum: Children develop the confidence they need to be successful in kindergarten and beyond. Additional opportunities for preschool enrichment are offered at both locations. These fee based classes are open to the community.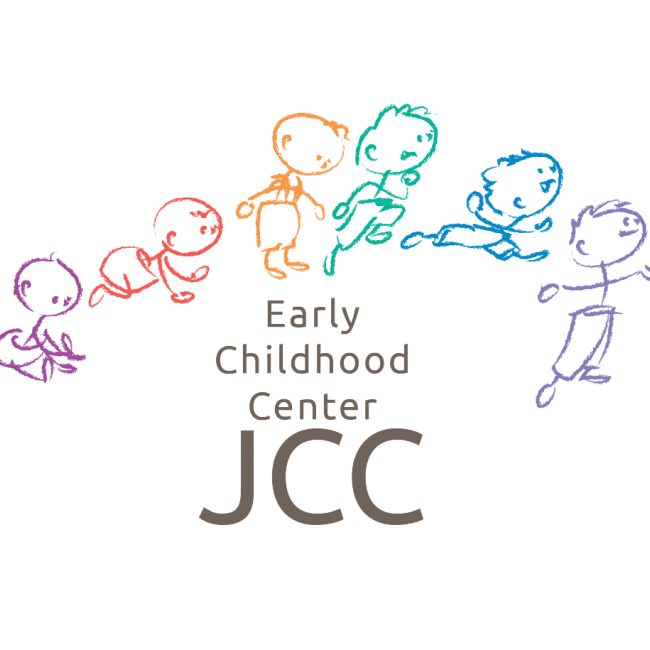 Holland Family Building Barbara Stone Reden, Director 886-3172 X 408 | Benderson Family Building Stephanie Katzman, Director 204.2082
St. Benedict School
St. Benedict School preschool program offers center-based education that provides for educational opportunities.  Our preschool focuses on hands on learning activities that provide children experience dealing with personal care, language reasoning, group interactions, structure, and play.  These skills are all essential in developing self-confidence and kindergarten readiness.  Come see the nurturing environment that we can provide, set up your tour today, call 716-835-2518. www.StBensSchool.org, www.facebook.com/stbenedictamherst