Tutors and Tutoring Centers In and Around Buffalo

Kids often need additional academic assistance to succeed. Choose an established learning center or a private tutor, whichever works for you! Rochester has lots of options.
If there is a that should be added to this list, please email us to let us know, and we'll add it promptly. Administrators of organizations can add themselves to the list; just see our how-to page to learn how to get added. It's free, of course. Thank you!
The following organizations have elected to be featured on this page:
Sylvan Learning Center of Buffalo
Sylvan's highly personalized approach builds the skills, habits and attitudes your child needs to succeed in school and in life. Sylvan develops independent work habits, improves attitudes, motivates learning and provides feedback to parents & teachers.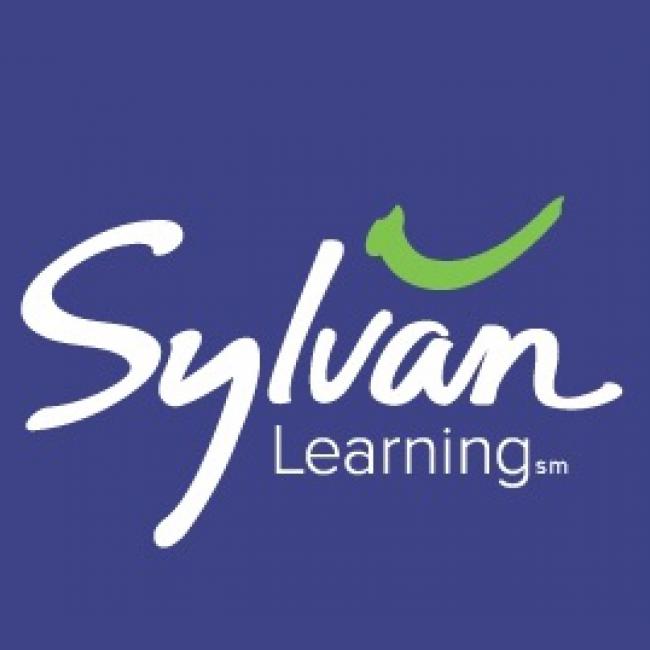 8180 Main St., Williamsville, NY 14221 | Current Families: (716)580-3566, New Students: (716)580-3566
My Little Literacy Leaders Tutoring Service
My Little Literacy Leaders Tutoring Service is an all year round (Mon.-Fri., most Sat, and some holidays)  non traditional tutoring program, meeting the emotional, social, and academic needs of youth beginning at 5 years of age. At MLLLTS, the atmosphere is conducive for all youth whereas they are taught with our 3 PPPs recipe for teaching (Purpose, Passion, & Patience). Youth become Confident, Obedient, and Focused (COF). Registration is daily while vacancies last.