Places To Snowshoe In WNY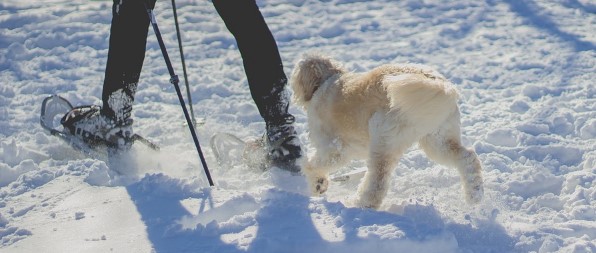 Snowshoeing is the perfect winter activity for all ages in your family! For your first outing you can stick to your backyard or neighborhood. Besides the snowshoes, all you really need is snow. Several parks and nature centers offer beginner day trips and have snowshoes you can rent, which isideal. Once you've gotten the hang of it, you can snowshow around local parks whenever conditioners are good, making this a thrifty activity.
We're fortunate to have some great places to snowshoe so check out the list below, and get going!
---