Mime Over Matter | Event at Arapahoe Libraries
---
*The event has already taken place on this date: Tue, 10/26/2021
---
Bill Bowers, Broadway actor and former student of famed mime Marcel Marceau, will demonstrate how the world of mime is much larger than being stuck in a box! Bowers will perform short mime scenes and empower children to use their imaginations to build their mime skills.
---
Please help us keep this calendar up to date! If this activity is sold out, canceled, or otherwise needs alteration, email mindy@kidsoutandabout.com so we can update it immediately.
---
For children ages 5-12.
Registration for this event will close 30 minutes before the scheduled start time. You will receive an email with instructions on how to access this event shortly before your session begins.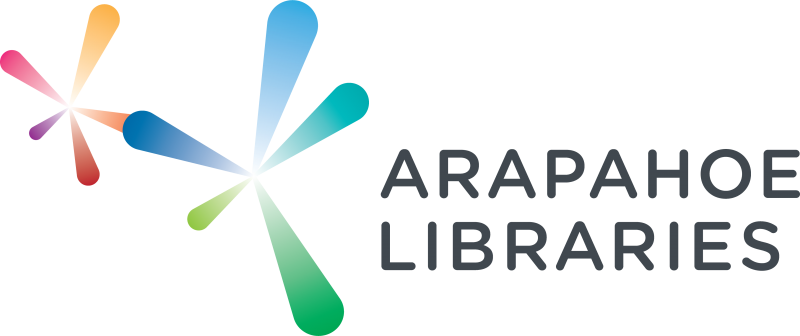 ---
*Times, dates, and prices of any activity posted to our calendars are subject to change. Please be sure to click through directly to the organization's website to verify.
---
The event has already taken place on this date:
Ages
4-5 years
6-8 years
9-12 years