Corn Mazes in and around Buffalo and Western New York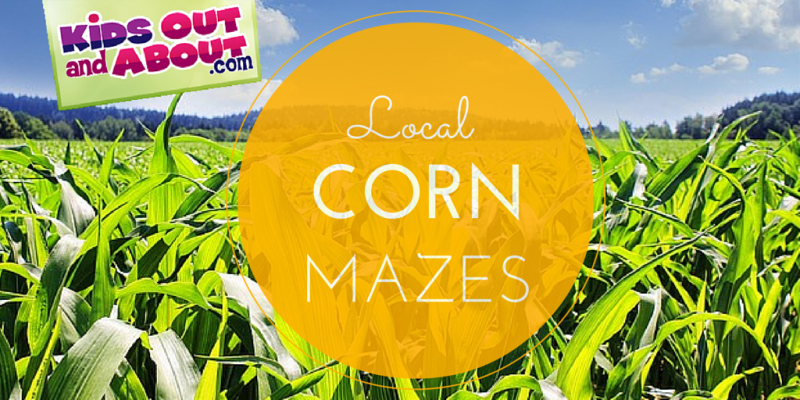 Nothing says wholesome fall family fun like a corn maze!
Get some great exercise with your family in the fresh air! There are a bunch of corn mazes in the Buffalo area.
Some corn mazes are harder to complete than others; if you have younger children, it can be wise to call ahead and find out whether the maze is appropriate for them, or if there is an easy way out when little legs get tire. Usually, the mazes take between 45 minutes and 2 hours to complete. Wear clothing and shoes appropriate for the weather; if it has been raining, boots are in order!
KidsOutAndAbout.com Featured Corn Mazes in greater Buffalo, NY
The following farm has elected to be featured on this page:
Brown's Berry Patch, Albion, NY

Directions
Grab a wagon, take a walk down the lane, get lost in the corn maze, and pick your apples, raspberries, and pumpkins! Fall Harvest Festivals every weekend mid-September through October.
Additional Corn Mazes
There are several other corn mazes in our area to which you can bring your family for a great fall experience. Check them out below!
If there is a corn maze that we have missed, please email us to let us know, and we'll add it promptly. Thank you!
*************
---