Broadway in the Square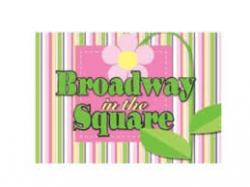 The event has already taken a place at this date:
Easter in Staub Square! Chocolates, hand painted eggs, butter lambs, Easter flowers, Polish sausage, baked goods, pies, pierogies, maple syrup, honey, kettle korn, roasted nuts, Easter gifts and more! Take a picture with the Easter Bunny!